It's all about e-commerce these days. Shops are struggling to survive in their local streets. We as 'consumers' are getting socially slapped in the face 24/7 with advertisements through our media channels. So how refreshing it is when you discover a new local hero. A brick and mortar shop that stands out from the rest, a passionate crew that makes decisions based on gut feeling and true belief rather than hypes and generic mass production. Retail is not dead, it just needs a big make-over. Here's all about Behind The Pines in Amsterdam.
How it all started
In the South of Amsterdam, away from the herds of tourists, lies 'De Pijp' district. A vibrant area where you'll find many cool boutique stores, bars, barista spots and restaurants. It's the location where Behind The Pines opened its doors three years ago. The founders are two brothers and a mutual friend: Miquel and Moran Eugster and Matthijs Hol Horeman. They met years ago in Mayrhofen, Austria during one of the many winter seasons they spent in the mountains for a common love: snowboarding.
Back in Holland they kept close. Snowboarding year round in the local indoor fridge, working in different board shops. And that's how a couple of years ago the plans for starting up their own business started growing. They wanted to be free in rolling out their own concept without having to compromise.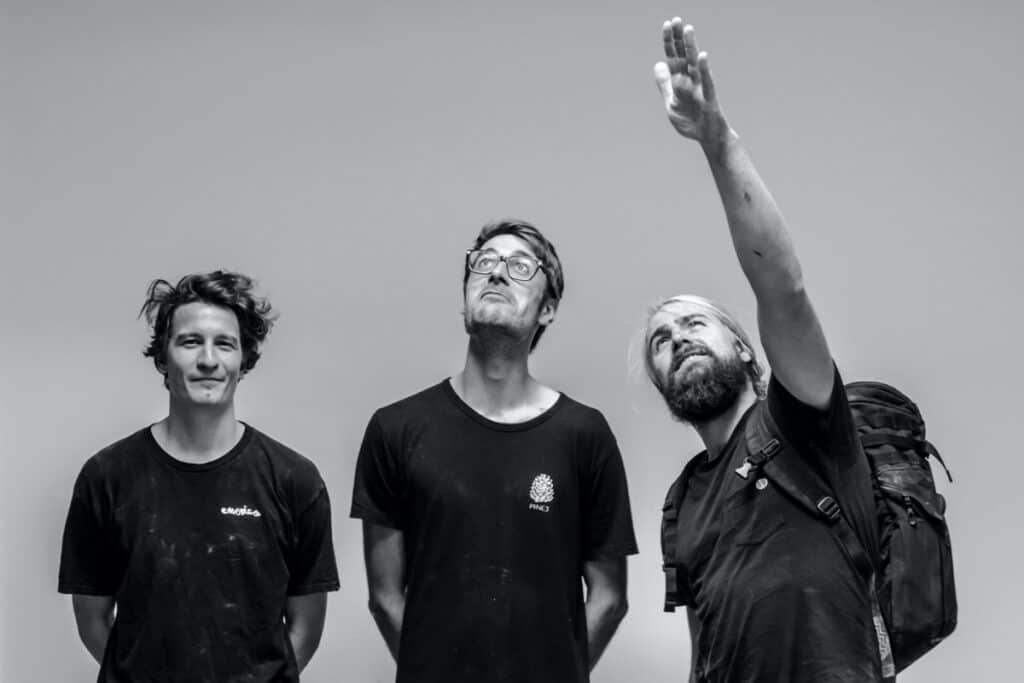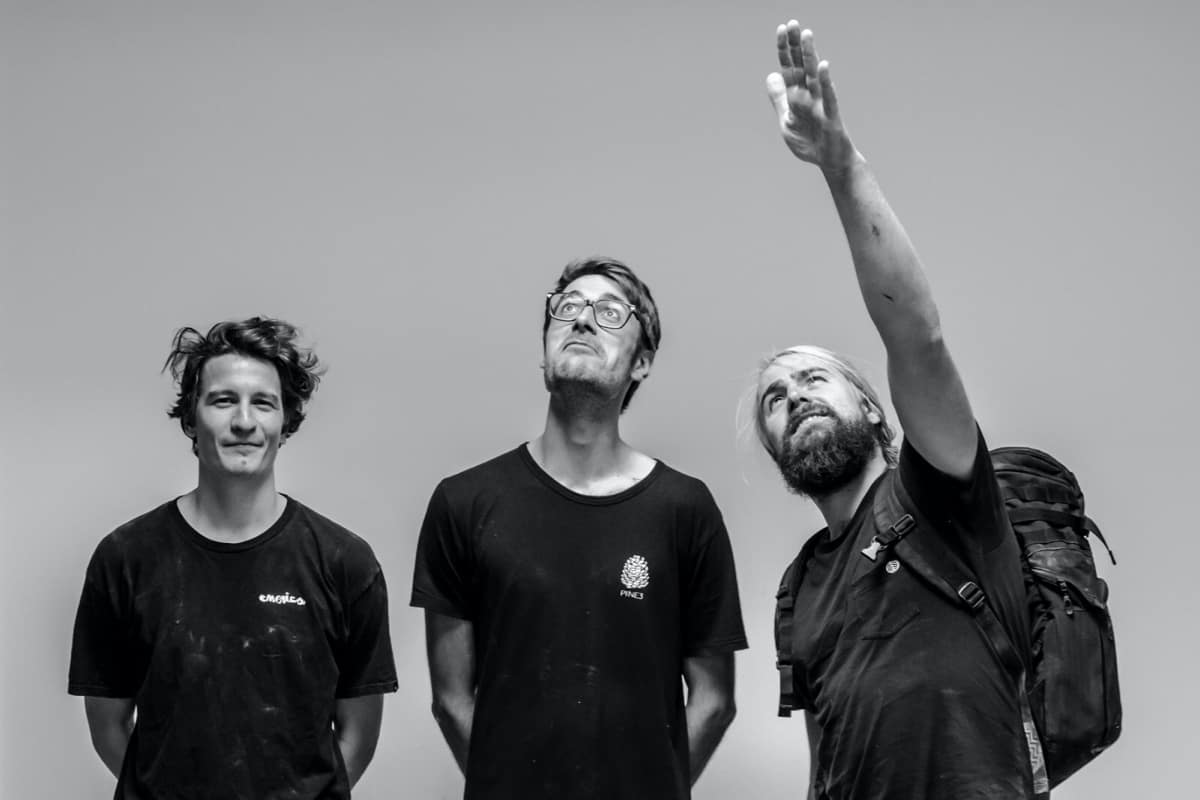 The concept
Just like retail in general also the snowboard market changed a lot. For Behind The Pines Moran, Miquel and Matthijs chose to go with a niche assortment in both snowboards and surfboards. Not too much mainstream stuff with heavy competition online. As for clothes, footwear and accessories their collection is as sustainable as possible. Equally important is the choice for brands that have a dedicated strategy and heritage in either outdoor lifestyle or street fashion.
The process of buying and selecting brands goes in harmony. Moran, Miquel and Matthijs all have to agree, that's when a brand or product is added to their assortment. They all need to be enthusiastic about the brand and the next step is to check if the brand's vision matches their own. Quality product that lasts. Preferably sustainably sourced and produced. In the end the products you'll find in Behind The Pines are a reflection of what matters to the crew themselves. Not just the style and looks, plainly the essence of what they stand for.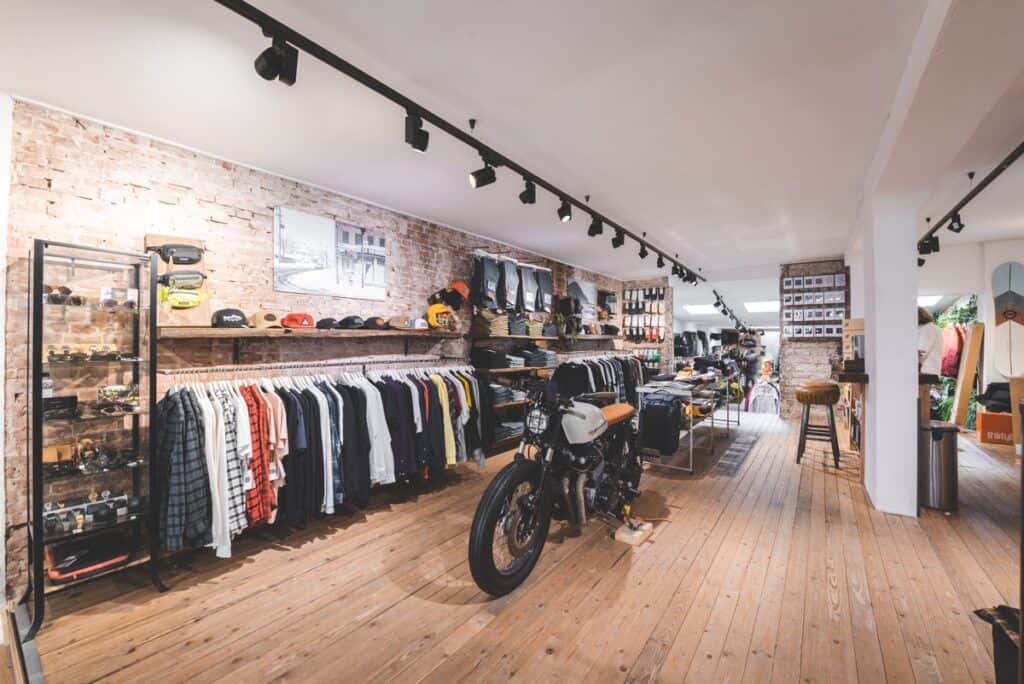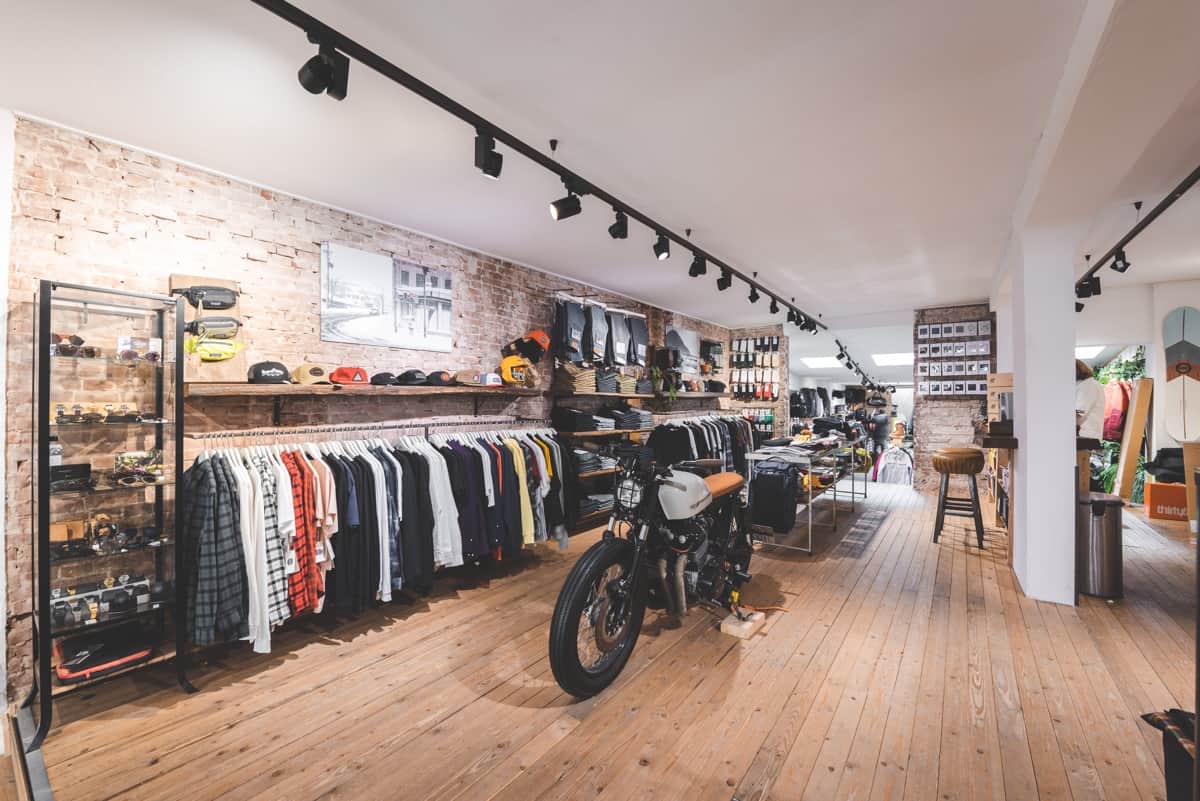 So behind these pines you'll find brands like Patagonia, Filson and Danner in the mix with Knowledge Cotton Apparel, Kings of Indigo and Veja. They also design their own Behind The Pines Amsterdam collection. T-shirts and sweaters from organic cotton, socks made from bamboo fibre and more to come in the near future. With the first three years of business in hindsight, Moran Eugster reflects:
So far, anything you didn't expect to happen?
" In the past three years we started offering stylish and well crafted outdoor boots. Classic silhouettes from Portland based Danner and the Italian brand Diemme for example. People really dig these high quality boots and are willing to invest in a timeless pair. Sales picked up a lot in this category and it's now an important part of our year-round collection."
"We're also very grateful for having many returning customers that are looking for quality over quantity. They choose the more high-end and sustainable brands with products that last. Just as we like to do. Of course we hoped for this to happen, but we weren't sure at the start. You really have to build that image and now it's great to see the success."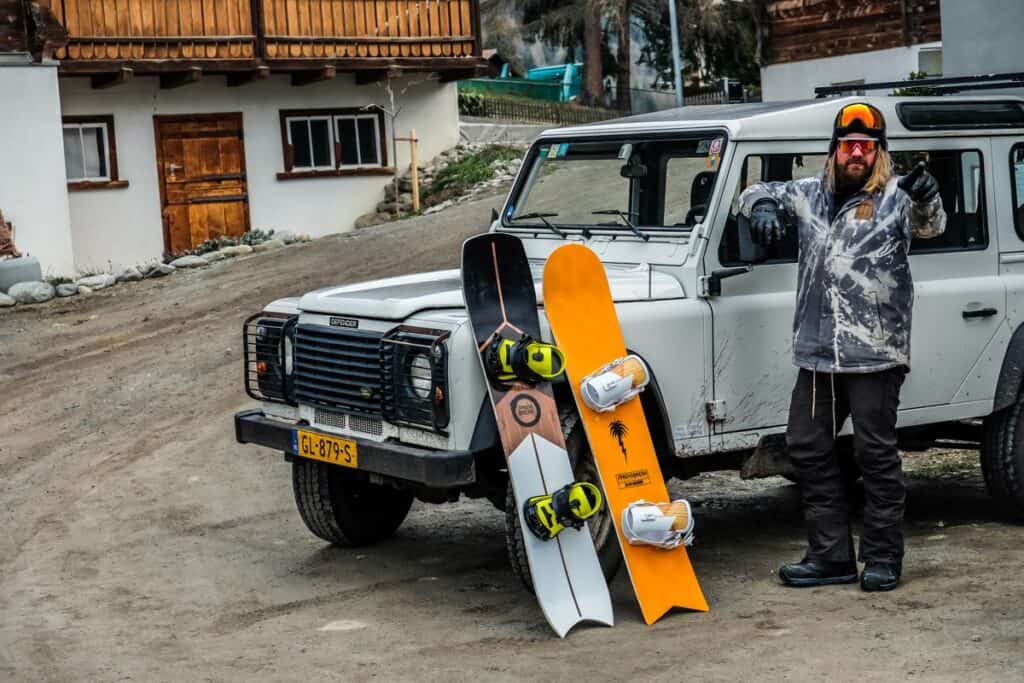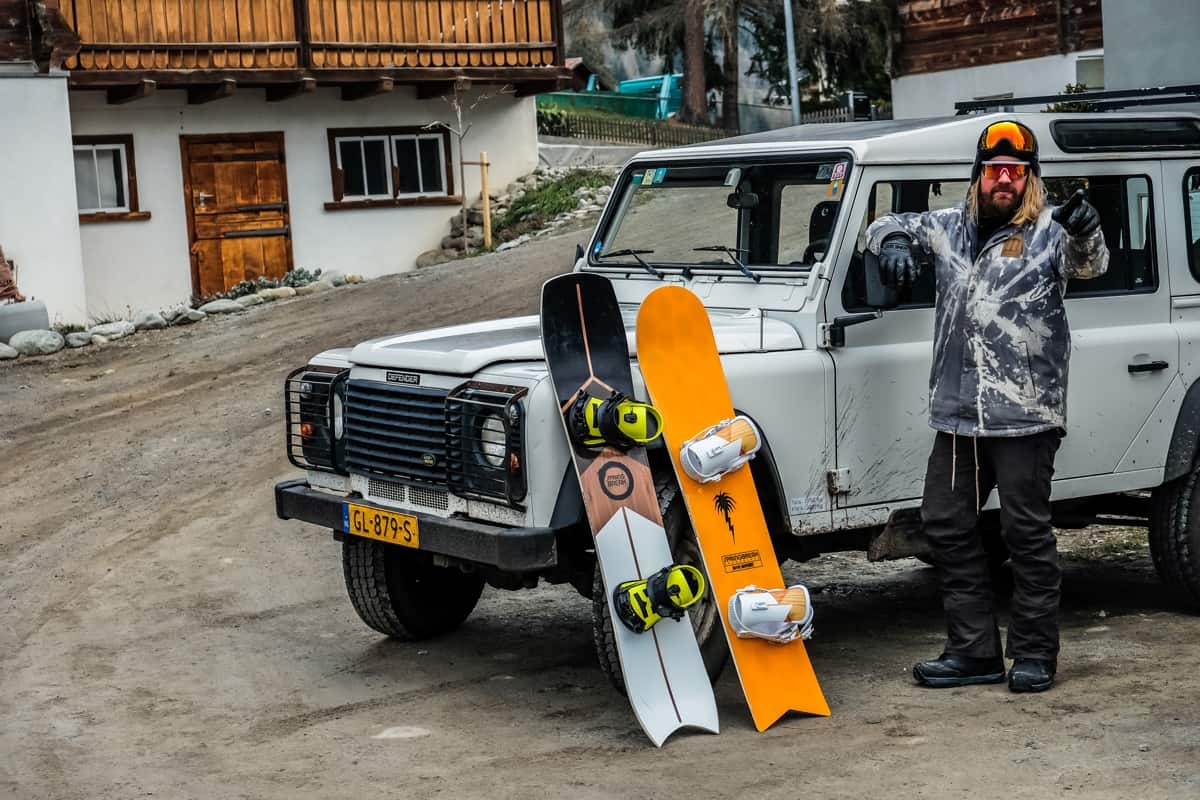 What's the biggest challenge?
"Stock positions in the shop. It's a constant struggle to maintain a healthy balance. You have to have enough yet certainly not too much. Especially given the growth phase we're in at the moment."
Tell us about the Behind The Pines collection
"We started with our own socks made completely from bamboo fabric. What followed was a good basic apparel line: t-shirts and sweaters made from organic cotton. Friends come up with some cool artwork and we design some limited prints ourselves. We also offer branded insulated bottles and our most recent project is the Behind The Pines snow goggle, the Helios. It's awesome to create our own basic essentials throughout our collection."
And the plans for the near future?
"We're constantly improving our store, the presentation of products, the atmosphere. It's our second home and we'd like customers to feel the same. It's not just about selling stuff. If you want to come over for a fresh coffee and a chat it's also fine. We also like to upgrade our workplace in the back so we can expand our service in board tuning and repair. And of course we're also investing in our webshop which is important next to our physical Behind The Pines Amsterdam location."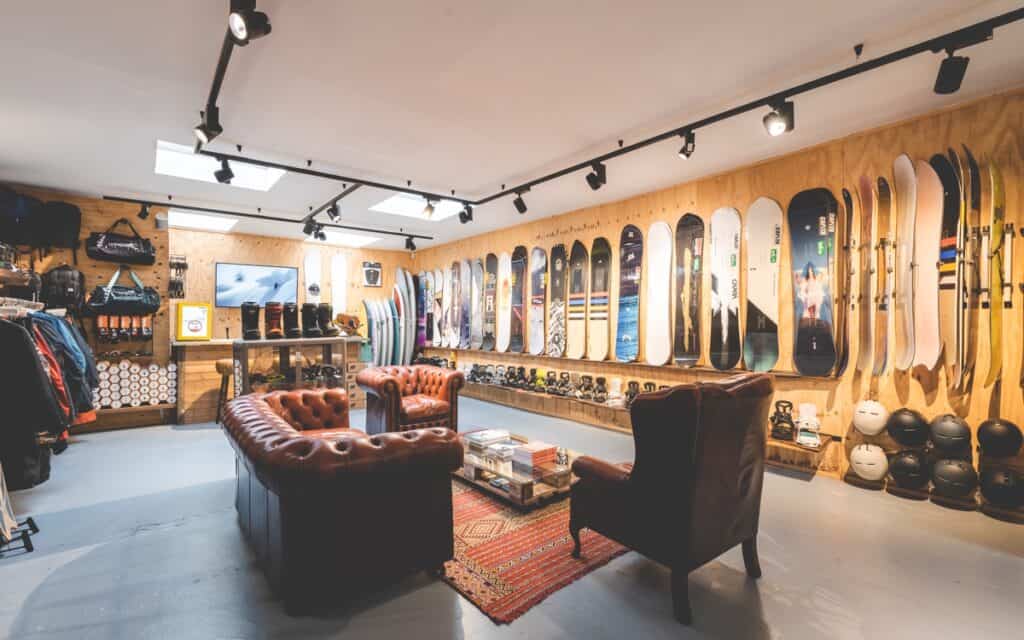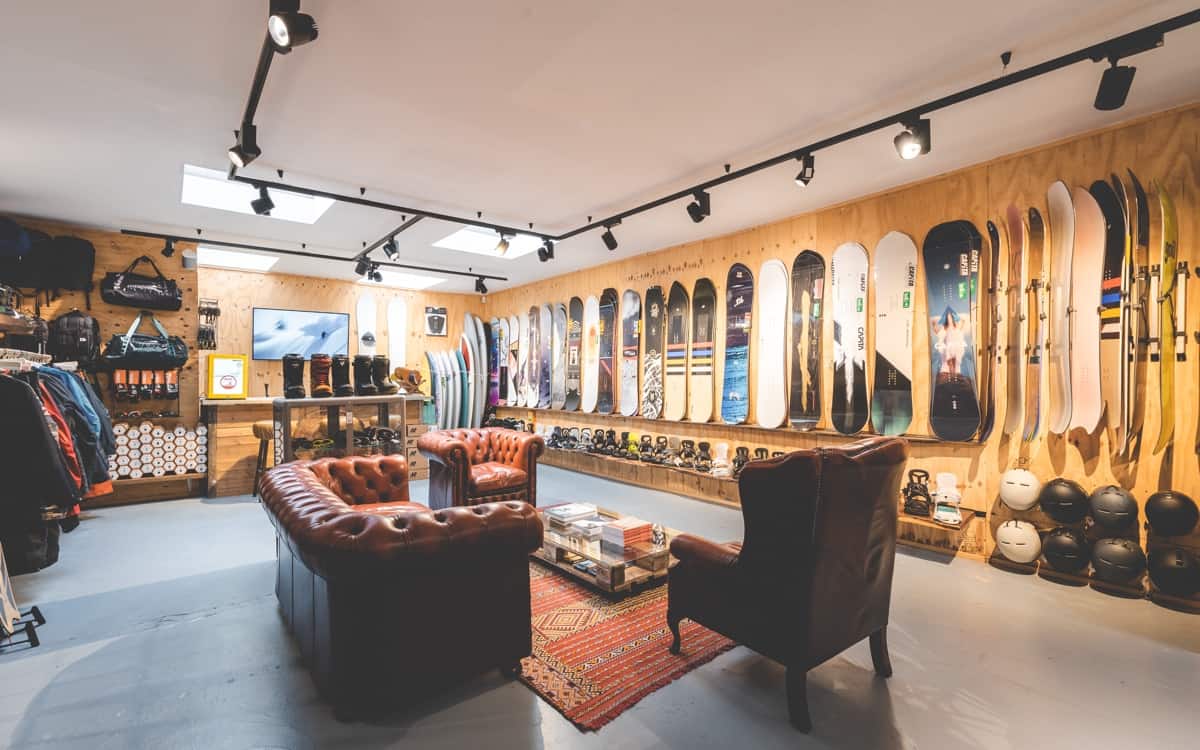 What's your take on the challenges in retail these days?
" We try to stay away from the online price battles and 'more for less' attitude. We choose brands that follow that same strategy because that's essential to differentiate ourselves in the market. A snowboard brand like Korua or outdoor specialist Patagonia are a perfect match for example."
" It's also important to have that customer goodwill, that's something we constantly work on. We hope people appreciate what we do and love the atmosphere in the shop, the advice and talks they experience with us. And we serve damn good coffee of course. The service we deliver should be outstanding, that's where we can make the difference as a retailer."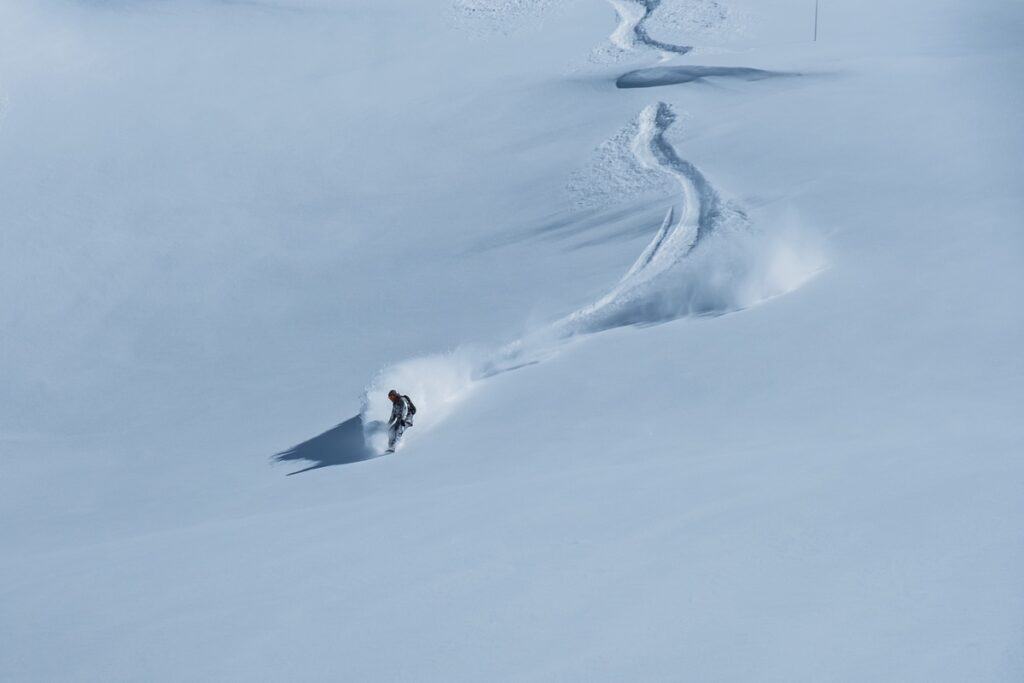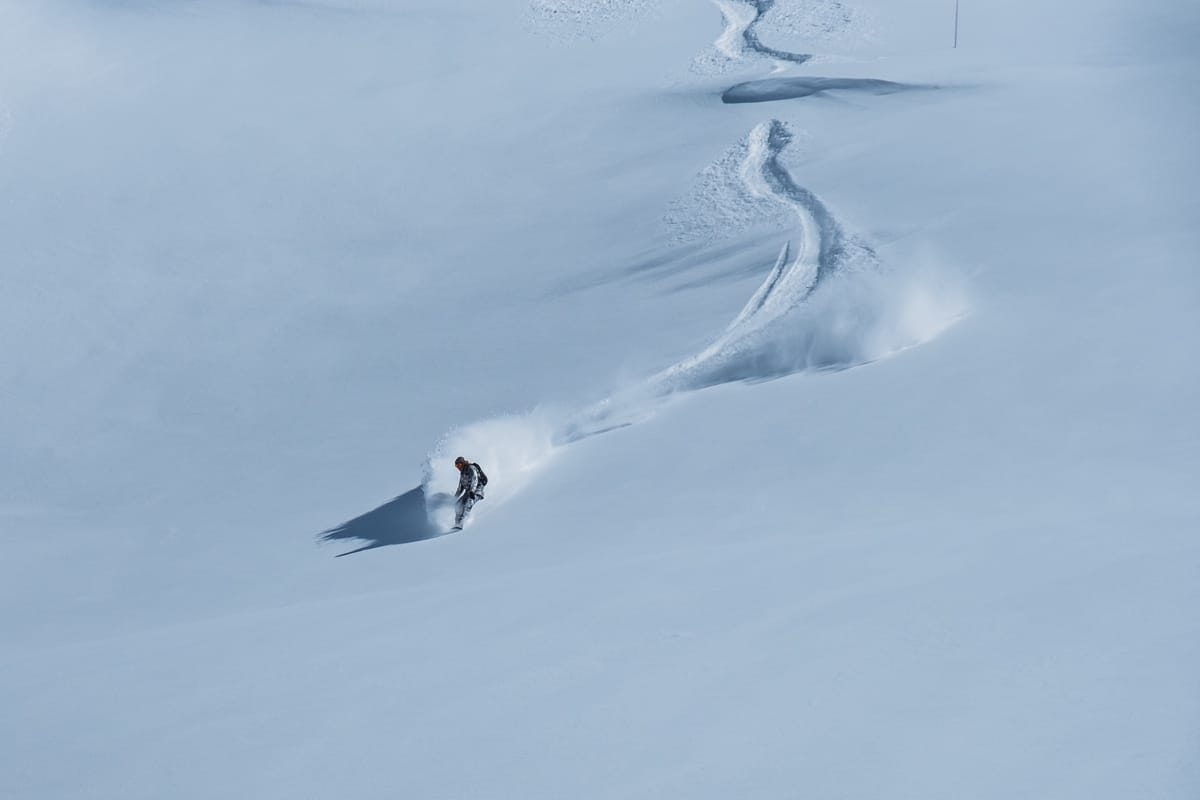 Are there other shops you get inspiration from?
" Shops like Stuntwood in Sweden and Burnside here in Holland for example. We appreciate other shops that go for service and quality instead of discounts to attract people. Shops that just do their own thing and stay with that no matter what. Those stores really have their own identity."
Any shout-outs?
" Big shout-out to all the brands and suppliers that started a partnership with us from the beginning. Besides the fact that we always get very happy from all the cool stuff they make it also stokes us to work together with people that share the same vision and energy."
Want to discover more Behind The Pines Amsterdam?
Behind The Pines website
Behind The Pines Instagram
Interested in some more new business ideas? What about starting your own wavepool?